The world's leading ten points writing optical interactive whiteboard heat the multi-touch products market
The development of smart phone, table PC and LCD touch TV brings us into the era of the touch. There are interactive whiteboards, intelligent interactive tablet and All-in-one LED touch screen monitor on the current market, which their core parts adopt infrared touch technology, resistive touch technology and capacitive touch technology etc, but the new type of optical interactive whiteboard uses optical imaging touch technology which is most technically complicated and advanced, which improves performance of interactive whiteboards a lot, such as touch accuracy、response speed、smoothness、resolution and working lifetime etc. So that it achieves the function of multitouch and gesture recognition etc.
More powerful features bring you to light the miracle that 10 people can write on the optical interactive whiteboard.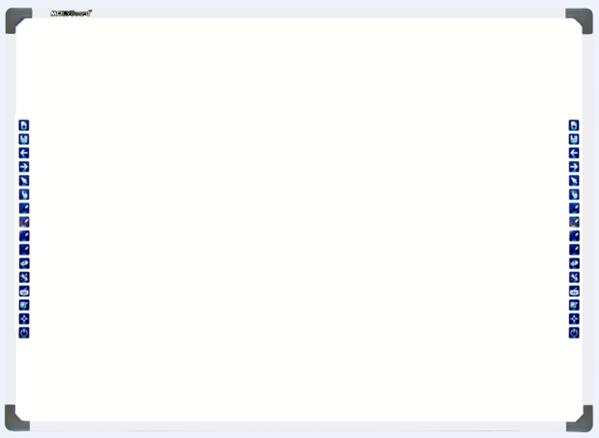 The 10 points touch and intelligent interaction feature make interactive whiteboards more and more popular in the fields of education、government office and business trade etc. MOLY as a small and delicate enterprise not only have powerful R&D department, high efficient team but also have domestic department and international department in order to provide the best service and high quality products for all kinds of users.
MOLYBoard 10 points writing optical interactive whiteboard come on the scene, which is not only technology innovation but is a big surprise for the whole society.
The mode that 10 people can write on the optical interactive whiteboard simultaneously abandons the traditional single point touch operation, such as mouse and keyboard. Users can do many operations at will, such as single touch, click, double click, drag or rotate on the touch screen etc so that can finish your work more scientifically, flexible and more completely
MOLYBoard 10 points writing optical interactive whiteboard with advanced technology has the following features, simple, visualized and efficient operation, hence 10 points writing optical interactive whiteboard is very popular in the fields of education. 10 points writing provides powerful teaching auxiliary functions to the optical interactive whiteboard, such as writing, drawing and is easy for teachers to teach smoothly and freely. Insert all kinds of pictures、videos; Zooming in or out、switching、rotating or dragging all kinds of teaching resources increases teaching interesting. Besides the application of interactive whiteboard in the fields of business and government office constantly improves its value because of 10 points writing optical interactive whiteboard's technology innovation.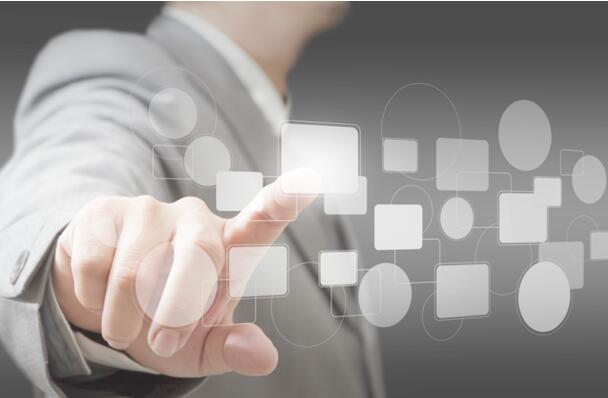 MOLY with ten people writing optical interactive whiteboard front-loaded Shenyang education equipment exhibition
With the continuous development of science and technology and multi-touch technology, Users from all fields have much higher level requirements for multitouch interactive whiteboards. In order to adapt to the needs of the market, MOLY achieve a major breakthrough on the multi-touch technology of the optical interactive whiteboard. MOLY will push out brand-new MOLYBoard 10 points writing optical interactive whiteboards in the 70th China Education Equipment Exhibition on May 8, 2016, held in Shenyang City, Liaoning Province. MOLY firstly make a big breakthrough that is 10 points writing optical interactive whiteboard, which has special advantages, such as preventing the interference from flies and dusts, convenient maintenance, easy after-sales service. Create a new opportunity; multi-touch interactive whiteboard will heat the multitouch market on the Shenyang exhibition.
About MOLY
Today, many education institutions and enterprises have to seek a new effective way to enhance the effective communication for study and work, and in order to meet the needs of the efficient communication, MOLY interactive whiteboard technology here is born at the right moment.
Beijing Moly technology Co.,Ltd., located in haidian district of Beijing zhongguancun shangdi hi-tech park, is a professional high-tech enterprise engaged in the electronic whiteboard, self-marketing Beijing magic products, from production to sales and after-sale, the guarantee of quality and service, its products are widely used in education, business, military, government, service industry and other fields. Times greater progress, increasing consumer demand for interactive products, the most simply the most directly tell calculator how to serve for the people is to the modern consumer electronic products of the highest requirements
So far, MOLY has established stable good relationships with clients from North America, Europe, Asia and other global area. Customer demand is the source of MOLYBoard.